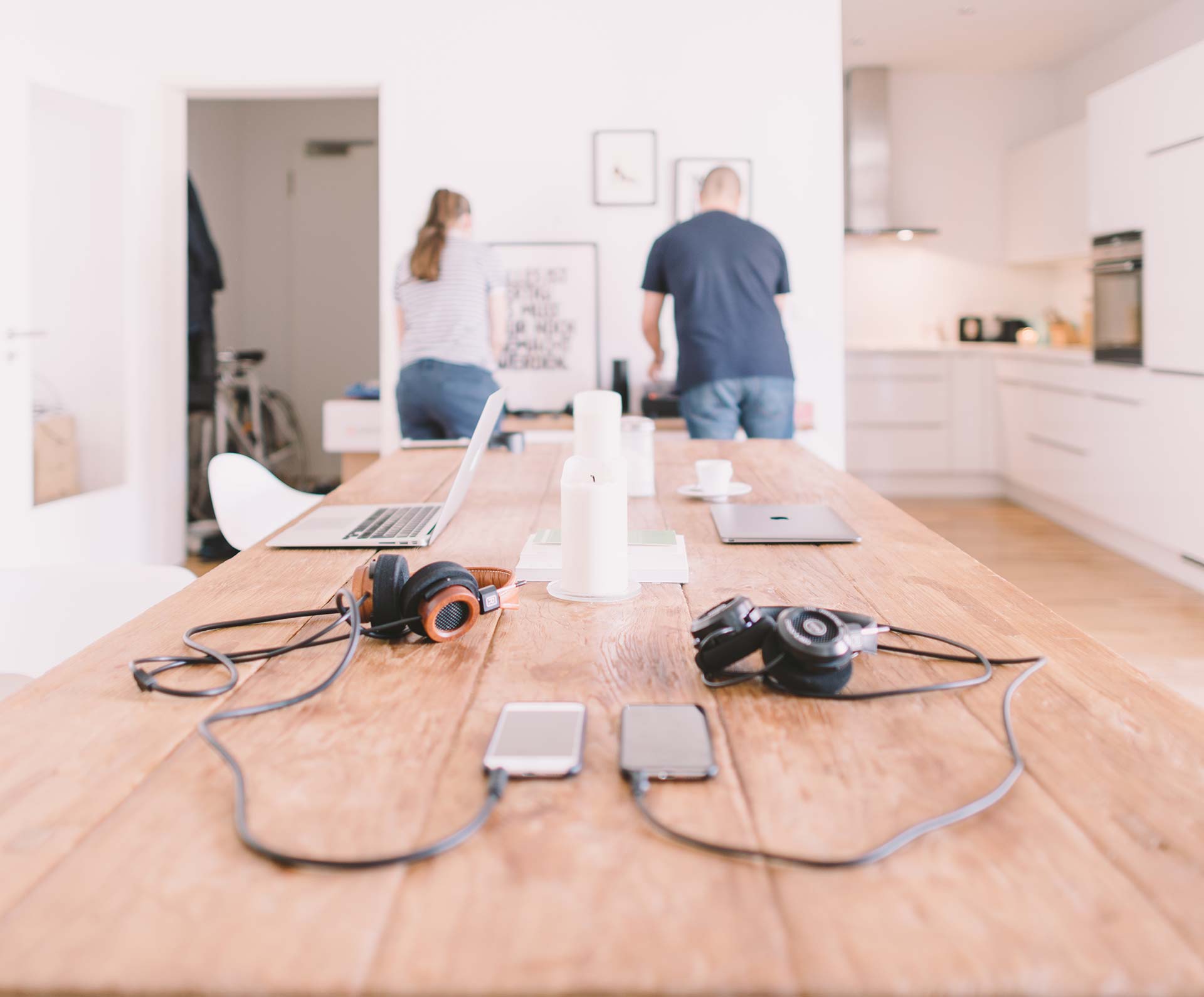 Vision:
Our Vision for PSI is to keep expanding throughout the continental United States and expand globally within the next few years. We want to be the water treatment company of choice for fortune 500 companies and municipalities.
Mission:
PSI is a company dedicated to water treatment and education.  Our goal is to show our clients safer and more productive ways to use water.
Our CEO Jaime Magana has a Master of Science in Mechanical Engineering from Tulane University, a contractor's license C-55 for water conditioning, and a PE license from the Engineering board for the state of California.  He has been in the water treatment industry for over 40 years and has done work for companies like NASA, Parsons Corporation and Hyperion the 2nd largest wastewater plant in the United States.
Our COO is James Magana and he has a bachelor's in Human Development with minors in Chemistry and Physics from California State Long Beach and attended Cleveland Chiropractic School.  He has spent the last 15 years working in Sales and marketing in positions ranging from Sales to Regional Manager with training from companies in the Fortune 500 including Automatic Data Processing, Alcon Pharmaceuticals, and Schering-Plough. He has also won several President Club awards with these companies.
Next Steps...
This is should be a prospective customer's number one call to action, e.g., requesting a quote or perusing your product catalog.