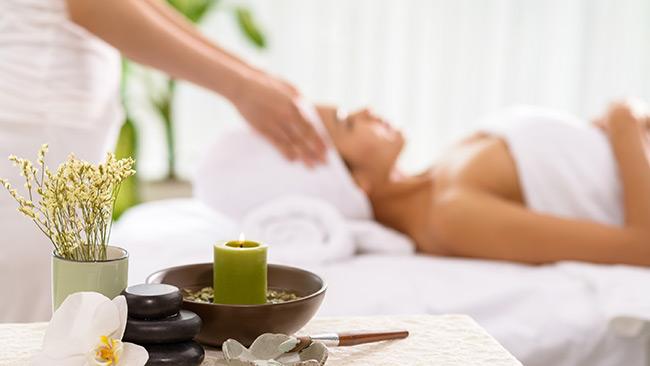 Hotels and Service Industries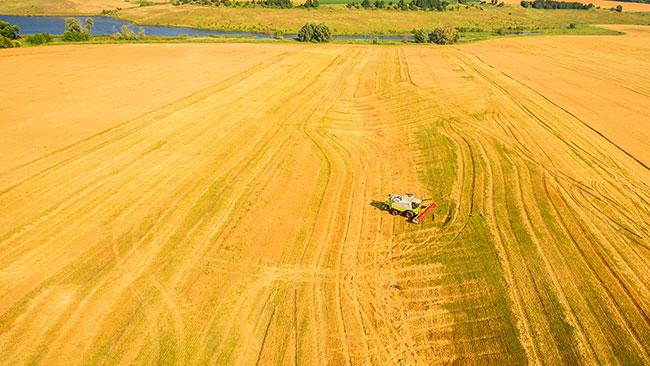 Agriculture and Farming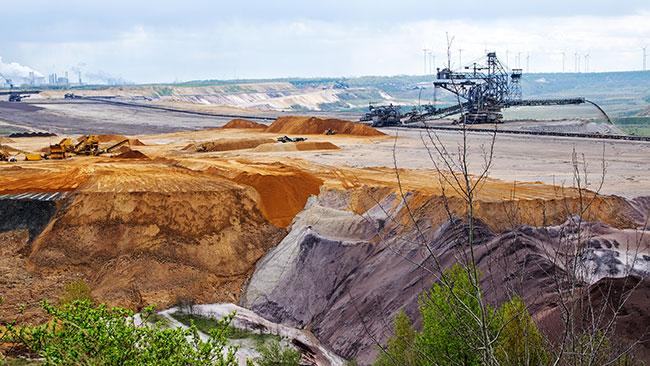 Mining, Gas, and Oil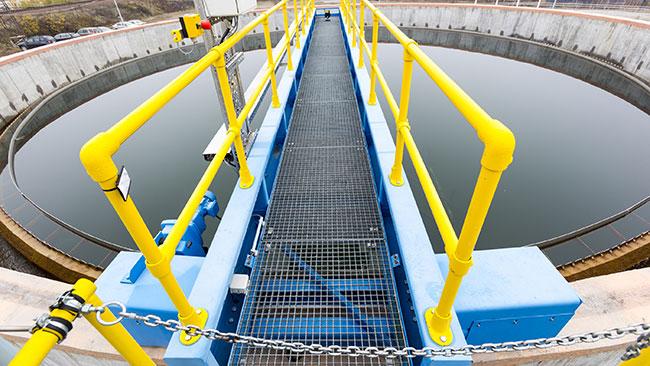 Government Applications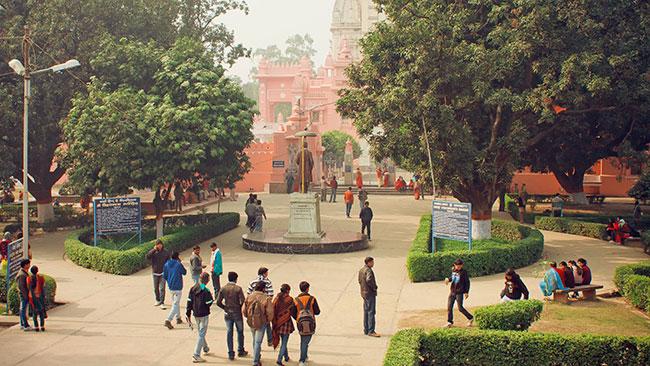 School Campuses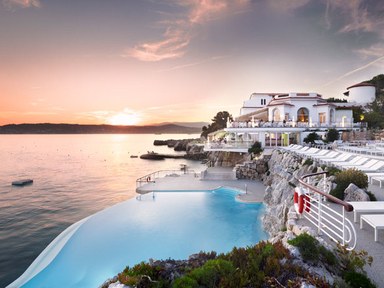 "We are briding the gap between engineering and healthy water". 
Purifying Systems Inc. has been in business for over 35 years. We are a leader in the United States for Commerical and Industrial Water Treatment Services, working with many of the Fortune 500 companies that are in your home.
We are the experts in industral, process, produce, fracking, and residental cancer causing agents in water.
We have over 100 years of professional degreed engineers who are ready to analyze all of your water treatment needs.