About US: Purifying Systems, Inc.
Pure water, pure living. Purifying Systems Inc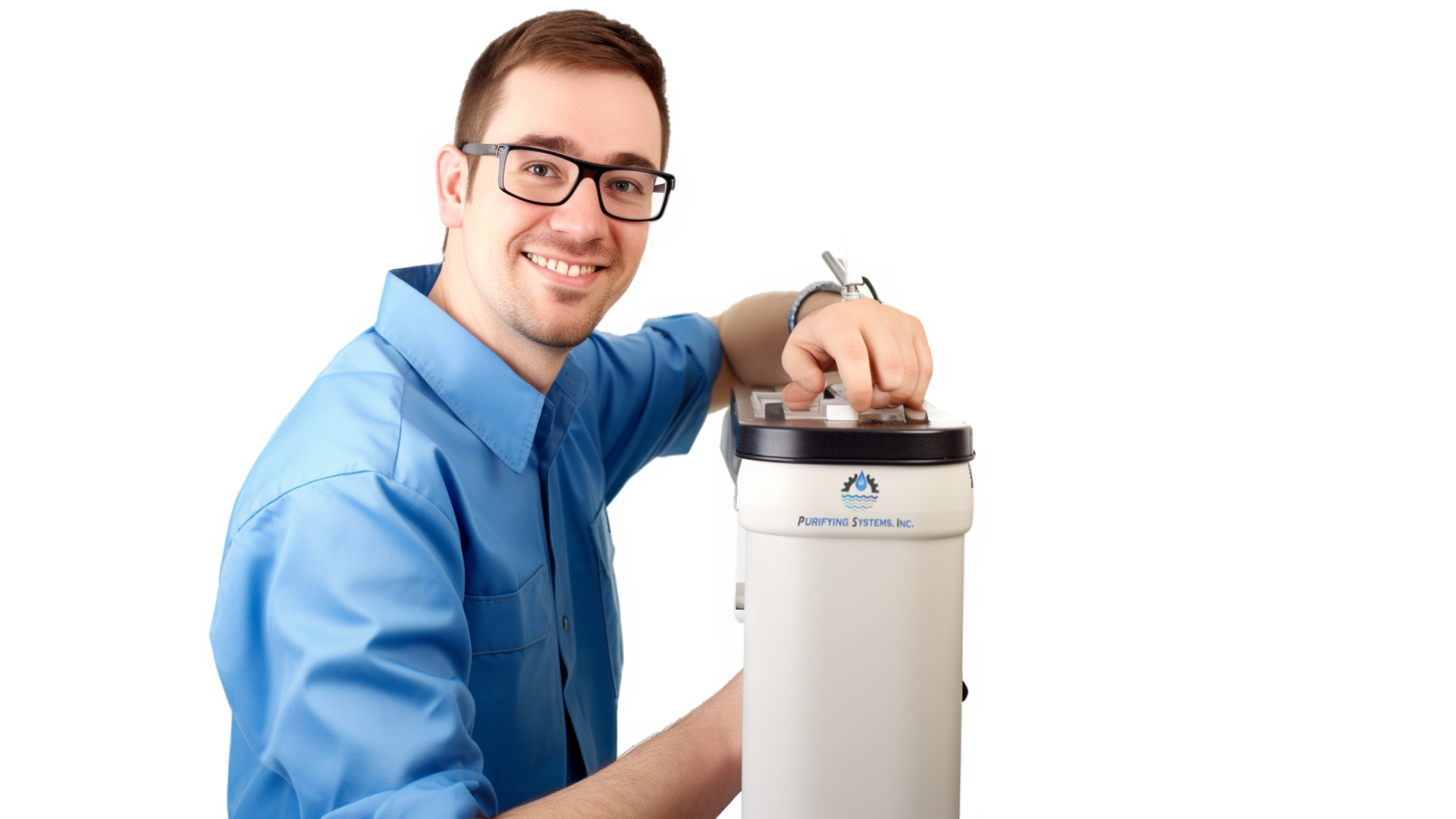 Our Goals
The main goal is to provide our clients with the most complete list of services. We aim to expand our team as there are more and more spheres of maintenance.
Our experts will solve them in no time.
We take care of your families water filtration system.
We offer a huge number of services and works done by high-class experts using the latest technologies.
 We understand that moms are concerned about their family's drinking water, especially when it comes to the health of babies and young children. We offer a range of residential water treatment solutions, including whole-house water filtration systems, reverse osmosis systems, water softeners, and customized water treatment solutions, all designed to provide you with clean, safe, and great-tasting water right from your taps. Contact us today to learn more about how we can help protect your family's health.